Why us: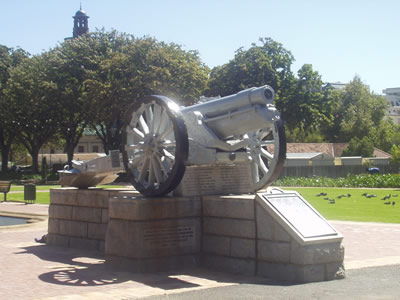 Lance and Lambert Knoop have been in the car rental business for over 20 years.

They provide quality car hire at competitive rates in Cape Town and the Western Cape.
The pricing structure of CapeCarRental.com is simple, the free kilometres and insurance are included, without hidden extras or large 'own risks' on the insurance.
Combined with a personal service and flexibility, it makes CapeCarRental.com one of the best car rental companies in Cape Town.
CapeCarRental.com is renowned for having good (priced) cars with a personalized service.

Nothing fancy, just good quality cars for a good price!